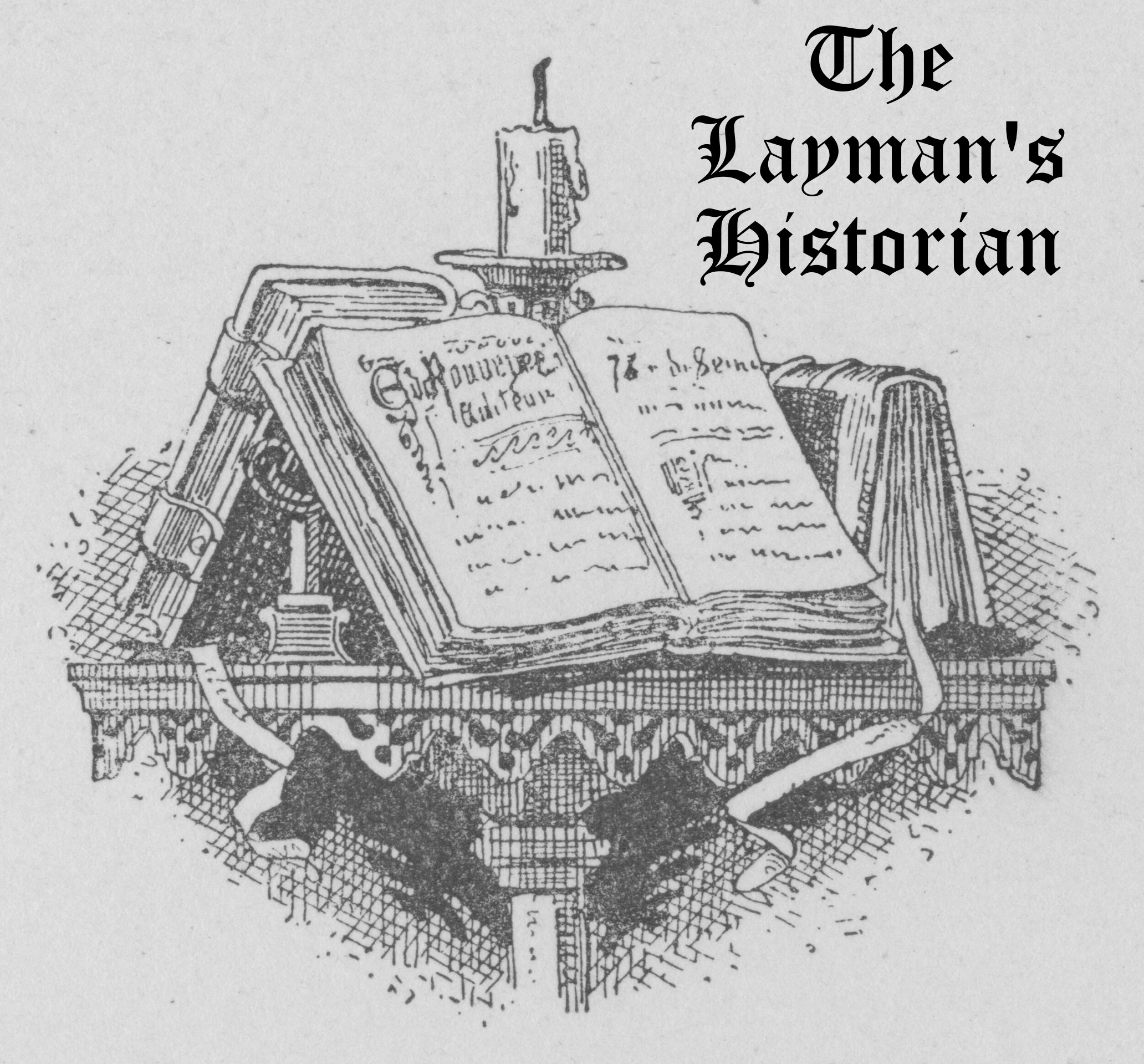 Bolstered by their early successes with their new battle fleet, the Romans determined to gamble everything for a decisive "killing blow" in order to bring Carthage to her knees. Equipping a massive armada, the Romans sailed to invade North Africa itself in an attempt to defeat Carthage on her home soil. However, a newly revamped Carthaginian fleet lay in wait to intercept the Romans near Ecnomus in southern Sicily. The resulting clash would go down as perhaps the largest naval battle of all time.
Link to the Layman's Historian website
Link to my Map of the Mediterranean World Circa 300 BC
Link to the Episode 23 page on the Layman's Historian website
Subscribe or leave a review on iTunes
Leave a like or comment on the Facebook page
Follow on Twitter.
Contact me directly through email